"And so let us always meet each other with smile, for the smile is the beginning of love."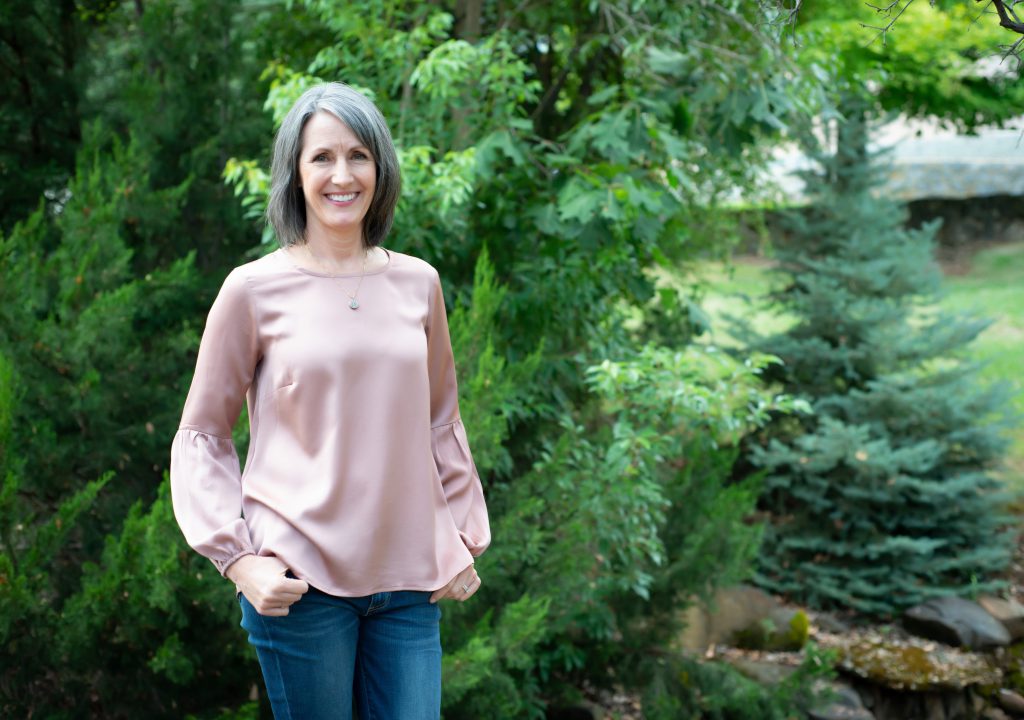 Welcome! I am looking forward to meeting you as you continue your journey of spiritual growth. I am mother of three, two grown and out of the nest and our youngest a teenager at home, and married to my husband, Tom. Another gift in my life is my work as a retreat facilitator at Retreat, Reflect, Renew, a non-profit ministry. I have led numerous faith sharing and prayer groups over the past twelve years and have over 22 years of experience as a teacher and catechist for the Diocese of Sacramento. I am also a docent at the Cathedral of the Blessed Sacrament.
I am a certified spiritual director having completed the two year Spiritual Guidance Program at Shalem Institute for Spiritual Direction. I am an adjunct spiritual director at Mercy Center in Auburn, and for Bread of Life in Sacramento.
I am a spiritual seeker. I have always had a yearning to enrich my faith through the wisdom of a variety of spiritual teachers. Catholic by tradition, I treasure my faith and the meaning of the word: universal. God is alive in all of us.
I look forward to bearing witness to your journey with our loving Creator.