Welcome to
listen4love
Spiritual Direction by Darlene Carlson
What is Spiritual Direction?
Spiritual Direction is a sacred time for sharing your experience of God, to explore where you feel spirit in your life, taking time to slow down and notice what is moving within you. The Holy Spirit, the real director, guides you in prayerful listening to what is spoken and what is sometimes not…drawing you into feeling God's love for you.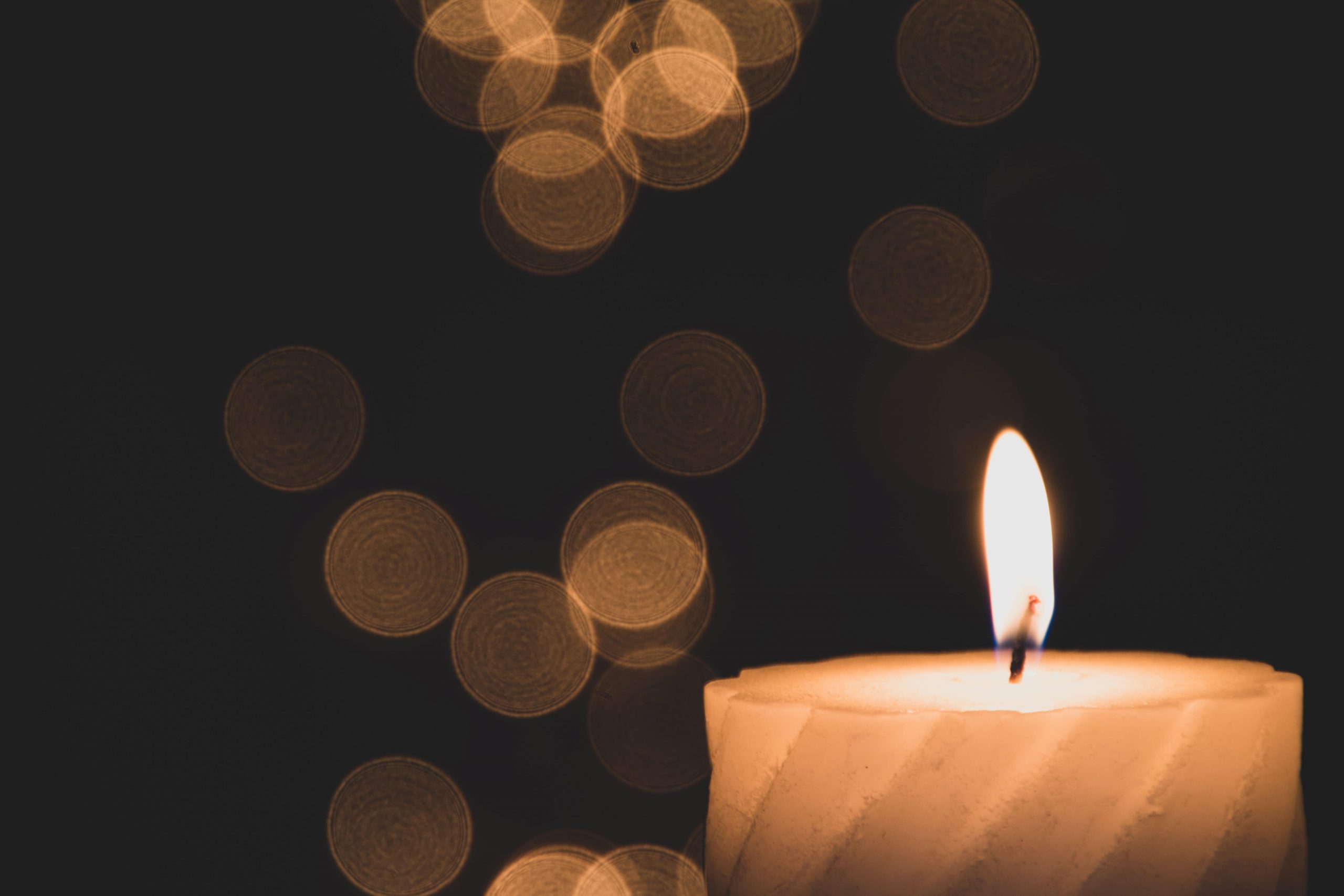 What it looks like
I like to think of spiritual direction as a sacred conversation. We begin with silence to listen and quiet our minds and hearts. I may also share prayer, scripture, poetry, or song. You may bring something to share or leave it open for the spirit to lead. There is space for gentle questions, such as what is your prayer at that moment or for a situation in your life. I share noticings and wonderings about how God is moving in your story and how you are called on this journey.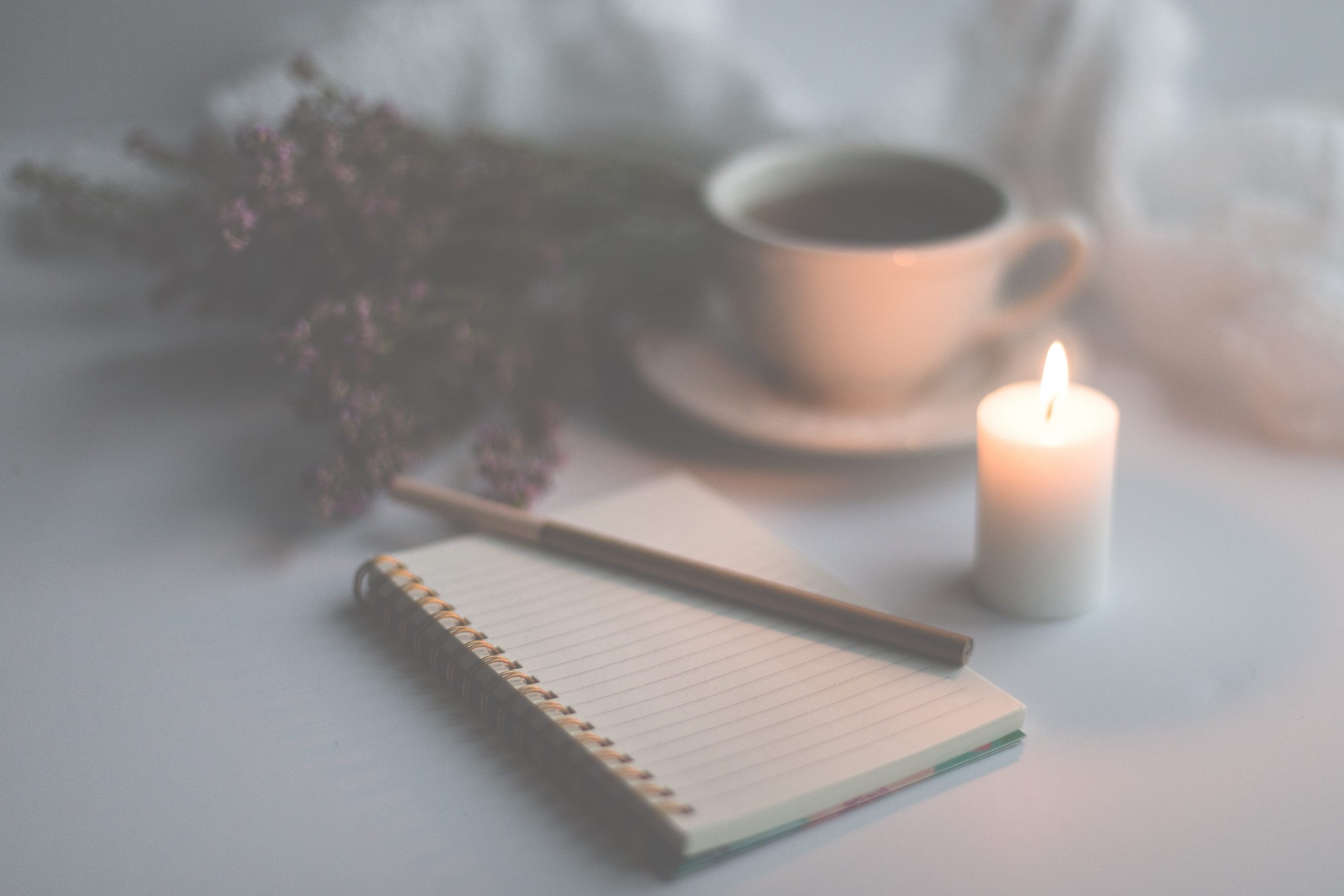 What it feels like
"Spiritual direction has given me the space to slow down and listen to how God is working in my life."
– Lisa V.
"Darlene compassionately listens providing insightful and intuitive advice. Her feedback helped me clarify recent difficult discussions I've had to make."
– Angela B.
"My spiritual direction sessions with Darlene felt warm and safe and with her thoughtful guidance I could explore my innermost thoughts and feelings with comfort and ease."
– Katrina S.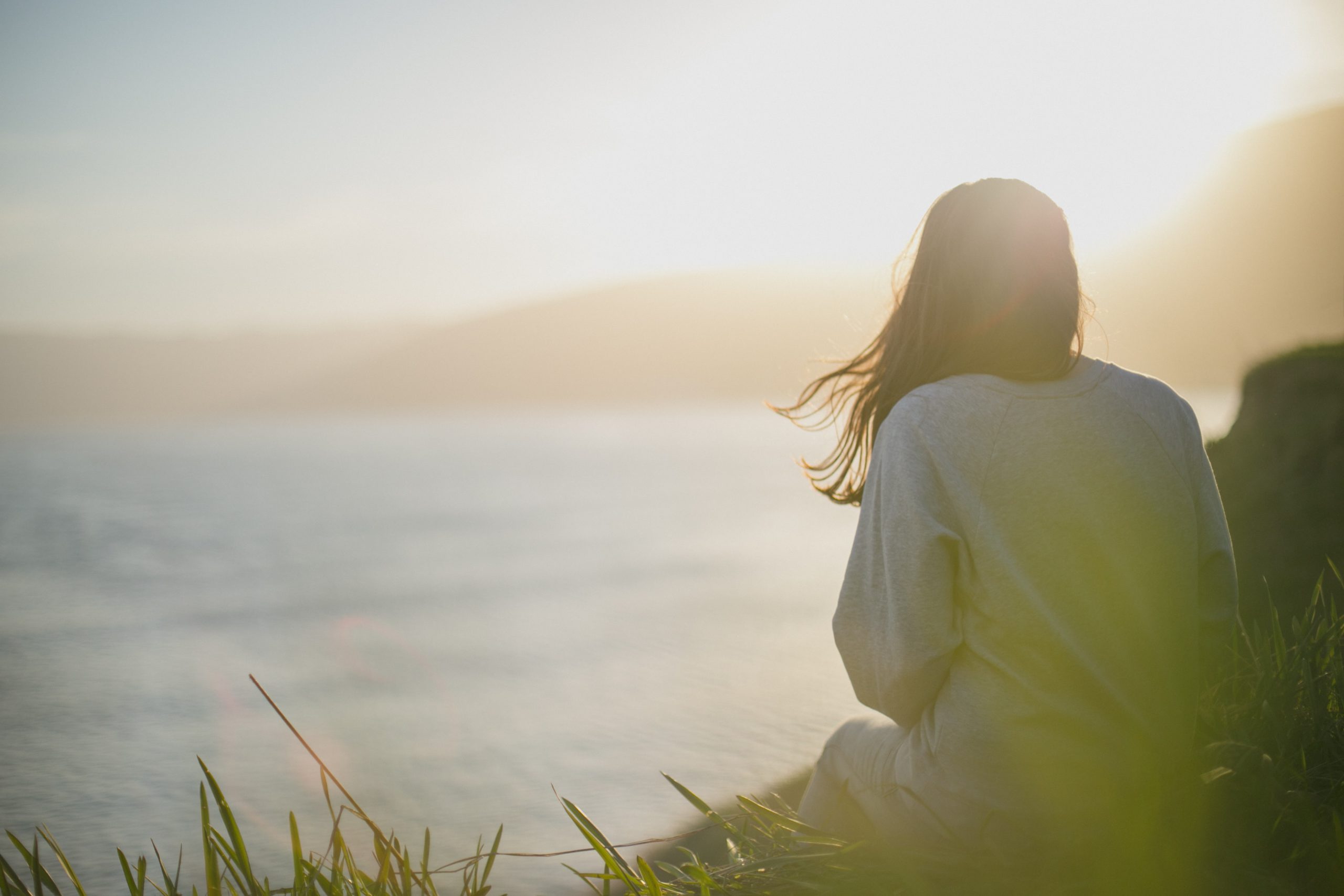 What about you?
Everyone has a sacred story. You are honored wherever you are on your journey. No judgment. Freedom to question. Gentle listening for faith seekers, nones, and those looking to deepen their relationship with God. This is for you when…you are in discernment, looking for inner wisdom to make a decision…when you are experiencing grief…when you are looking for balance and inner-peace…when you feel God's call…when you don't know how to pray…when you are longing for something more.
"Spiritual direction provides a safe and sacred space where we can be seen and heard and loved by God, as and where we are. Spiritual direction is invitation to a deepening of prayer, soulful discernment, and intentionally being present to the fullness of our identity in God."
Awaken to the mystery of God's call for your life.
Individual Spiritual Direction
Small Group Spiritual Direction
"Spiritual direction focuses on what happens when a person attends to the relationship with God."
Latest Prayers and Reflections